How A True Friendship Works....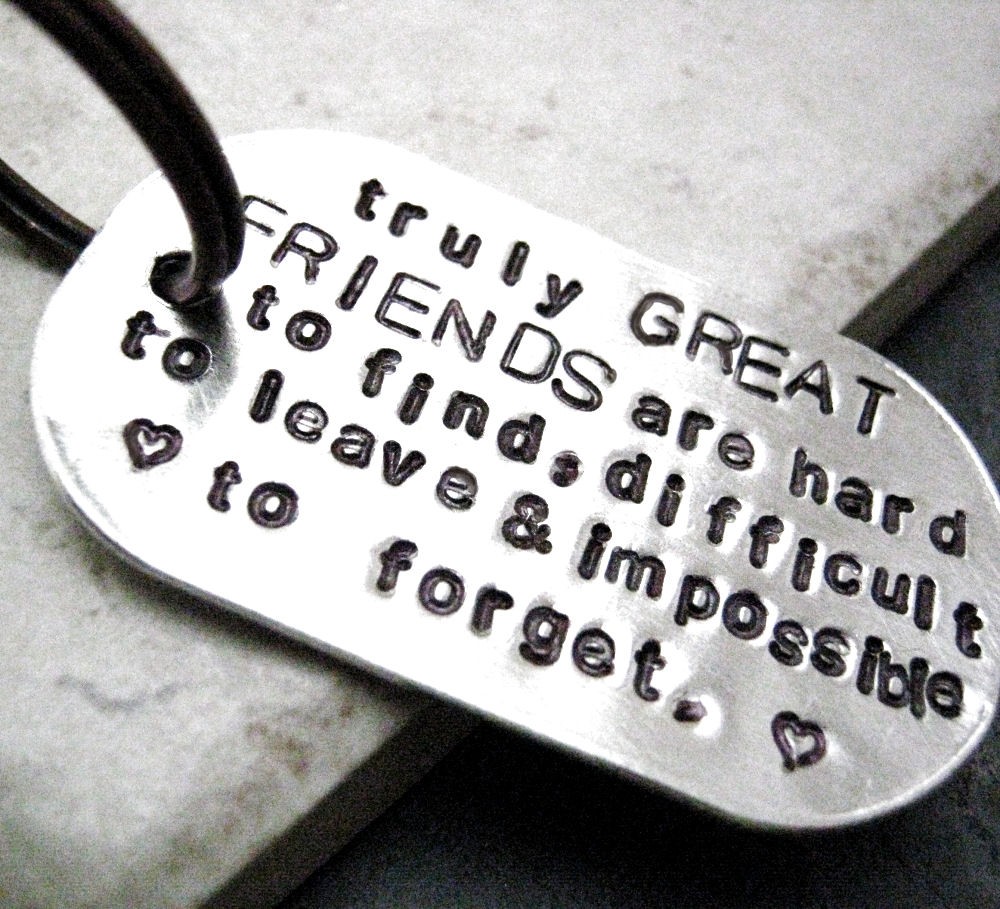 Being true friends makes one heart that will never fade.
I can't promise to solve all your problems, but i can promise that you won't beat them alone...
I thought loving someone was a great feeling but staying with your best friend is the most amazing feeling.